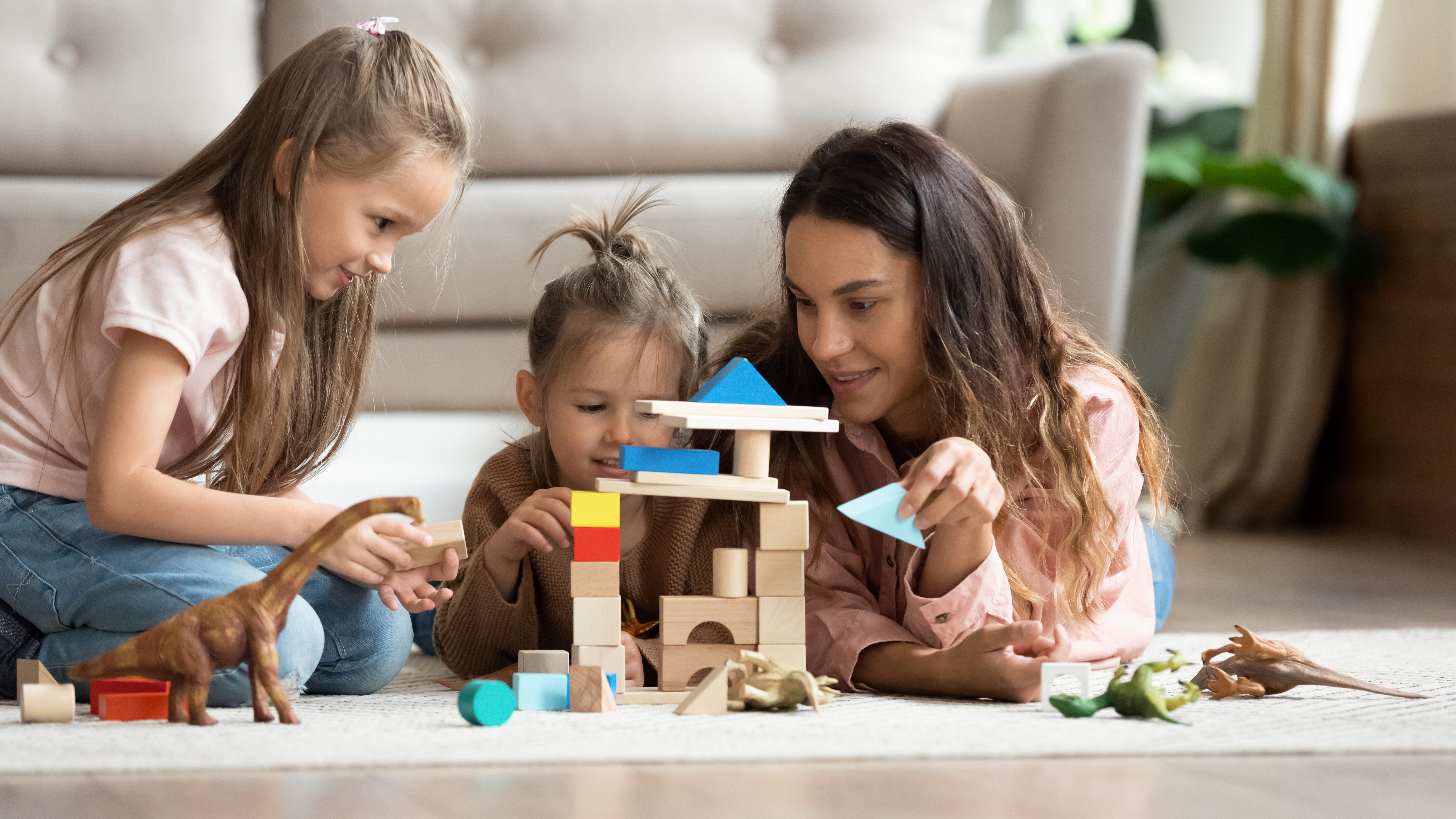 The Chancellor recently announced an optional change to childcare ratios from 1:4 to 1:5 for two-year-old children. This change will apply from September 2023.
All other staff-to-child ratios remain the same.
While the Department for Education sets the ratios, we want to make sure that the way that they work is well understood.
We know that many providers find ratios complicated. The questions we get asked most frequently on our Childcare Registration Facebook page are about ratios.
We want to help by setting out the answers to a few frequently asked questions:
Staff-to-child ratios apply to the whole provision, not each room. It is up to you how you deploy your staff. For example, you may need fewer members of staff in the baby room when they are sleeping than when they are awake. Or you may want more staff observing children during mealtimes. The decision is yours, but we may ask you to explain your rationale.
We are sensitive to the pressures with recruitment and retention. We may only focus on ratio requirements if there are concerns for the children in your care. We will not be constantly carrying out headcounts when we're inspecting. Our focus is on what it is like to be a child in your care.
To be counted in the ratios, staff must be at least 17 years old (with some exceptions for apprentices). They must also be suitable. This means that each childminder should have an Ofsted suitability decision letter. Nurseries must carry out their own recruitment checks and determine suitability.
For group providers, the ratio requirements are only for children, up until 1st September following their fifth birthday. However, you should consider whether the care of any older children has an impact on the early years children. You must be able to demonstrate that you can meet the needs of all children. For childminders, the maximum is always 6 children under the age of 8.
There are some exceptions where you can exceed the ratios. However, you must maintain the quality of care and the safety and security of the children. We may ask you to demonstrate that you can do this. You should inform parents and carers about staff deployment and involve them in these decisions if possible.
Examples of when childminders can make exceptions are set out in the framework for the EYFS in paragraph 3.43. They include caring for siblings and caring for your own children. Even when exceptions are permitted, for childminders and assistants, the maximum is always 6 children per adult. Group providers can also make exceptions and this is set out in paragraph 3.31.
While we hope these pointers are useful, it is your responsibility to read, understand and demonstrate your ability to meet the ongoing requirements for registration. Ratio requirements are flexible, but you should be able to explain your rationale for how you deploy staff or assistants.
Our inspectors are not trying to catch you out. We just want to know that you are keeping children safe and providing high-quality early education and care. That is our priority.